"Wear-resistant carbide plates
China OEM Manufacturer of Wear-Resistant Carbide Plates for Wholesale Supply
Tianjin Taixin Conveyor Co., Ltd. is proud to offer our latest innovation, wear-resistant carbide plates. Designed for durability and longevity, our carbide plates are the ideal solution for applications that require tough and resilient materials. Carbide plates are known for their excellent hardness and wear resistance, making them suitable for high-stress environments that experience heavy abrasion and impact.

Our wear-resistant carbide plates are manufactured using state-of-the-art technology and high-quality raw materials to ensure optimum performance. These plates are suitable for a wide range of applications, including mining, construction, power plants, and agriculture. Our carbide plates are available in various sizes and shapes to meet the needs of different industries.

At Tianjin Taixin Conveyor Co., Ltd., we are committed to providing our customers with quality products that meet their needs. Our wear-resistant carbide plates are no exception. With our unparalleled expertise in the field, we offer the highest level of customer service and technical support to ensure that our clients achieve the best possible results. Contact us today to learn more about our wear-resistant carbide plates and how they can benefit your business.
Tianjin Taixin Conveyor Co., Ltd.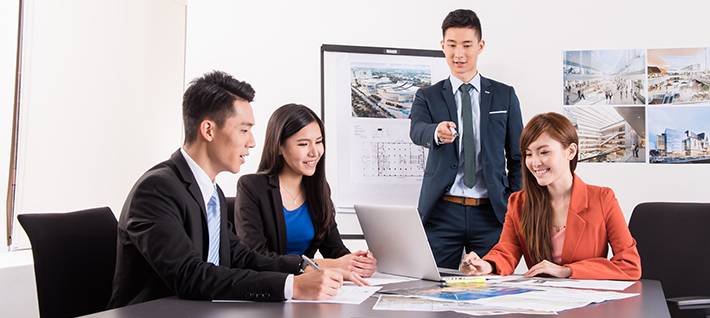 China Wear-Resistant Carbide Plates Manufacturer: High-Quality Supply for Wholesale & OEM Exporter
Reviews
Related Videos
Wear-resistant carbide plates are widely used in industries that experience a lot of abrasion and wear. These plates are made of a combination of tungsten carbide grains and a metallic binder, which makes them incredibly durable and resistant to wear and tear. They are commonly used in mining, construction, and manufacturing industries, as well as in agriculture and forestry applications.

Carbide plates are available in a range of thicknesses and sizes, making them versatile and adaptable to different applications. They are known for their excellent hardness and toughness, which make them ideal for use in harsh environments. They can withstand extreme temperatures and pressures without showing any signs of damage.

One of the major advantages of carbide plates is their ability to extend the life of industrial equipment and machines. By using wear-resistant carbide plates in key parts of machines, industries can significantly reduce the frequency of equipment breakdowns and maintenance. This translates to lower costs, increased efficiency, and improved productivity.

If you are looking for a reliable and cost-effective solution to your wear and tear problems, consider using wear-resistant carbide plates. They are easy to install and maintain, and they are guaranteed to provide lasting protection and performance.
Highly impressed with the wear-resistant carbide plates! They perform exceptionally well and increase productivity. Highly recommended for industrial use.
Ms. Grace Chow
Durable and reliable Wear-resistant carbide plates! Perfect for heavy machinery and wear-prone surfaces. Highly recommended for long-lasting protection." #productreview #carbideplates #wearresistance
Mr. STEVEN MR GU
Contact us
Ms. Berry Xie: Please feel free to give your inquiry in the form below We will reply you in 24 hours